Keeps you moving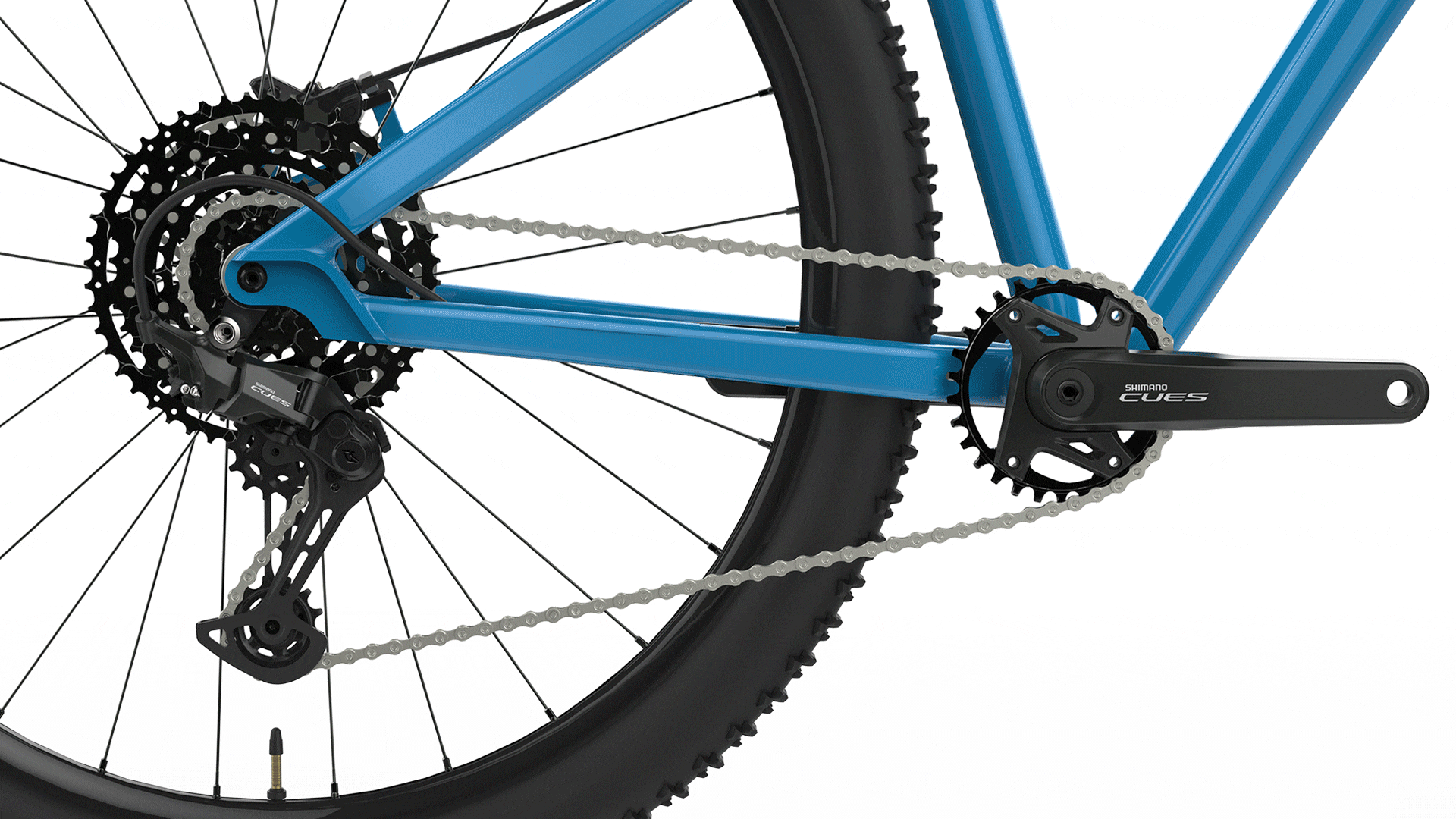 What is CUES?
SHIMANO CUES is a beacon for all who seek an active lifestyle. We created this brand to provide versatility for a wide range of bike styles. It features incredibly smooth and stress-free shifting, the robustness to withstand the demands of e-biking, and a durable design that lasts up to three times longer. Embrace the joy of riding and get moving with SHIMANO CUES.
One Amazing Brand, Countless Experiences.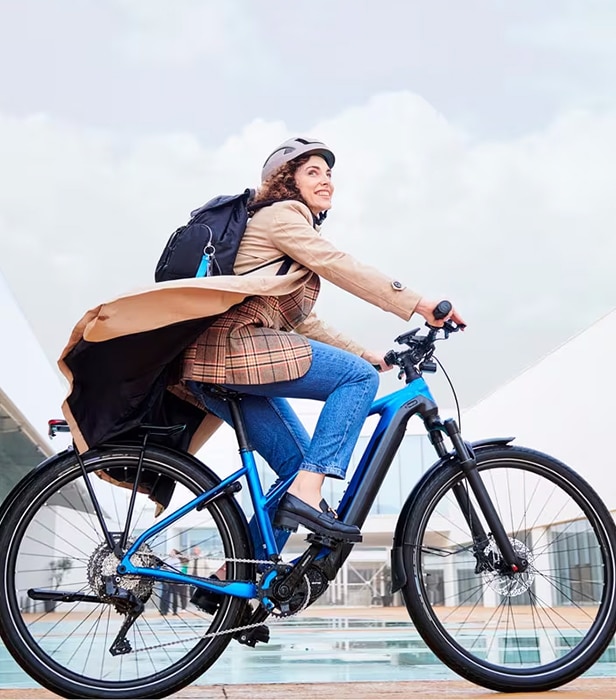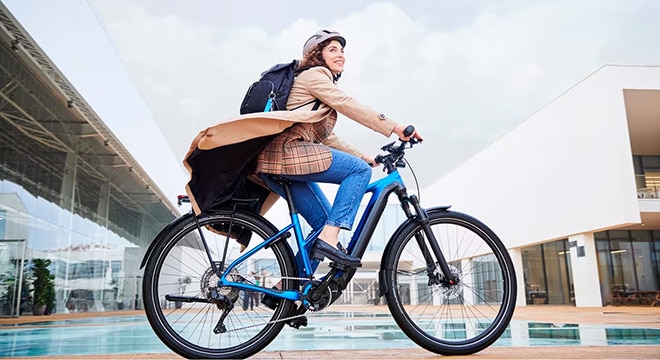 SHIMANO CUES is the revolutionary new brand developed to confidently enhance the riding experience.
CUES keeps you moving while you… Dash confidently through city streets.
Escape routine and explore mountain trails.
Take the long way through the countryside to refresh and recenter.
Enjoy the empowering experience of e-biking. The unifying theme of any biking experience with CUES is smooth, shockless shifting performance and welcoming ease of use.
SHIFTING TECHNOLOGY
Shimano CUES is built upon our original LINKGLIDE technology to provide smooth and intuitive shifting that riders can count on in any situation. With up to three times the durability of HG when used with an e-bike, this groupset can stand up to the increased stresses that an assist-powered bike places on drivetrain components.
CLEAN COCKPIT
In order to achieve clean integrated impression, SHIMANO re-designed Brake lever & Shifter, which have parallel lines aligned with handle bar. Clean cockpit makes your riding experience better.